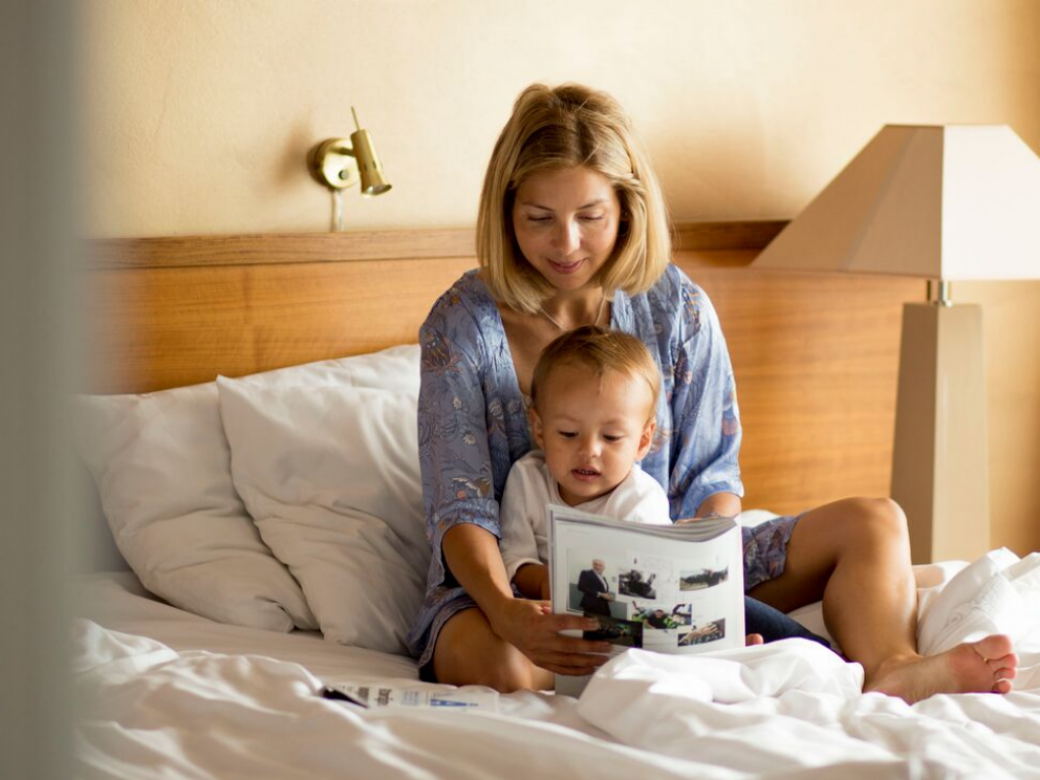 A hotel with plenty of possibilities
When staying at Arkipelag there is no need to choose between the sea and the city view. You can have them both. A relaxing stay in the heart of Mariehamn, topped with a great view over the sea. All our rooms have a balcony. On the seaside, you wake up to a beautiful sunrise, while the other side gives you a view over the city at sunset.
Our hotel is in the middle of the lively Mariehamn, with restaurants, cafes, museums and shops waiting for you. There is also a spa, natural surroundings and various activities at a walking distance. Or you can borrow a bicycle. The safe and friendly maritime city of Mariehamn has a lot to offer and discover. Around the year.
With our restaurants, night club, conference facilities and indoor swimming pool, Hotel Arkipelag is a natural meeting place in Mariehamn. At our hotel, tourist and artists, locals and conference guests gather under the same roof. This makes us very happy!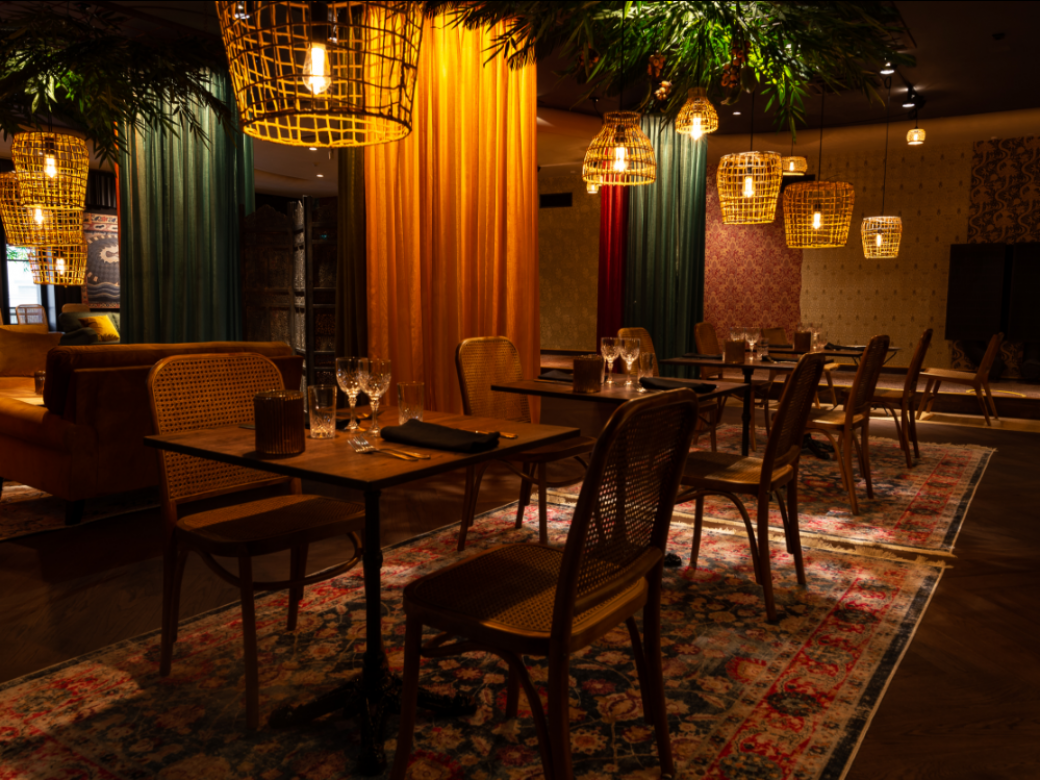 Enjoying life
We want to provide you with an enjoyable stay and memorable experiences. From surprising flavours on the menu to innovative drinks. Preferably together! Our oriental restaurant and its gin bar guarantee entertaining nights with tasty cocktails and snooker, shuffleboard or boules. We have the coolest terrace in town, with a barbecue and bar open from June to August.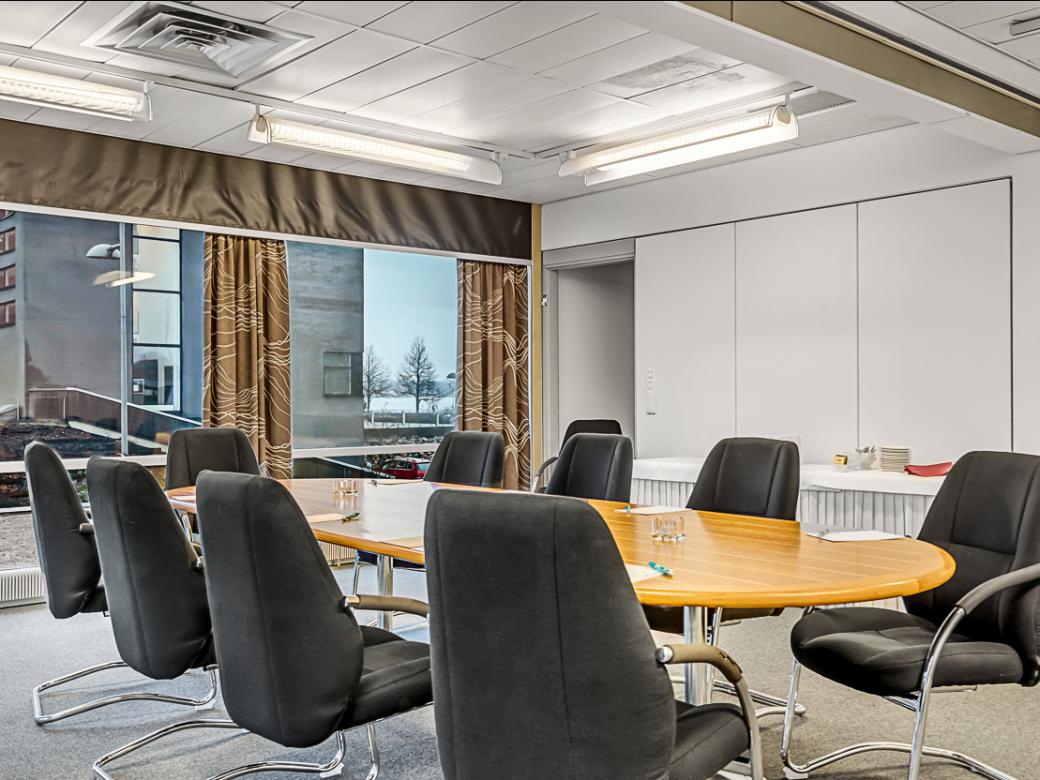 A conference with a sea view
Combine a meeting or conference with a pleasant stay in a hotel where all rooms have a balcony. Our light and spacious conference facilities suit meetings and conferences of various sizes, from 10 to 150 participants, and the rooms are furnished to meet your wishes. All you need for a successful meeting.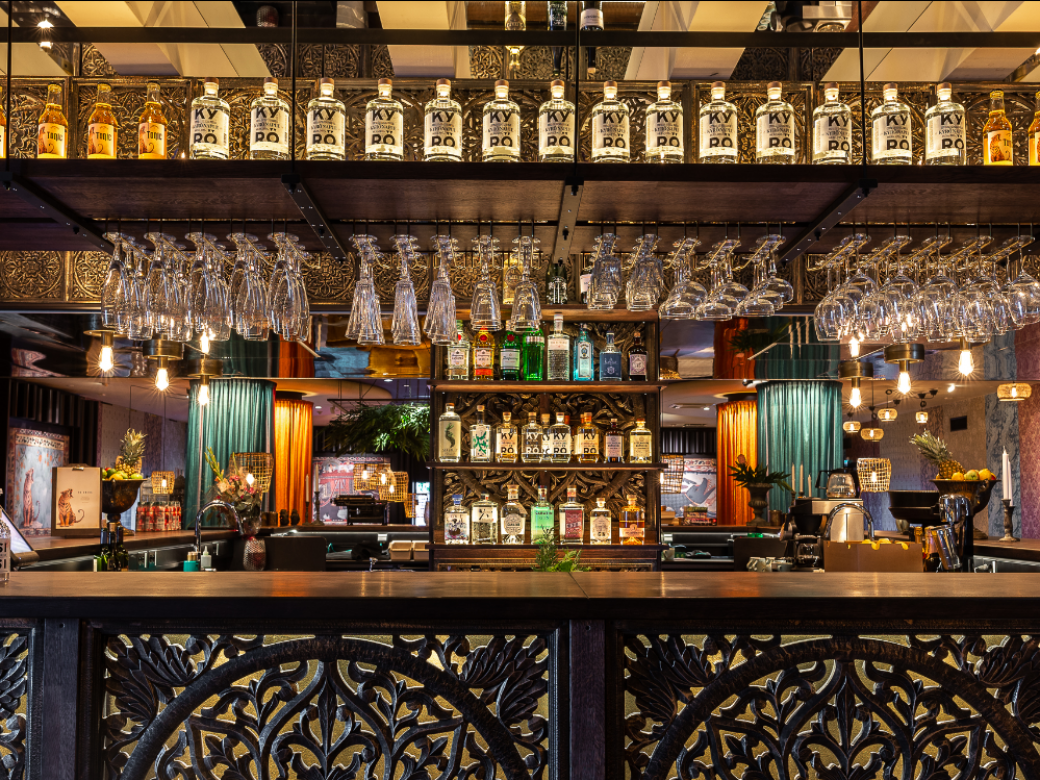 Great atmosphere and top audience
Arken Nightclub is the hub for entertainment in Mariehamn. This is where people meet up to spend a great night out. If you don't think queuing is the best way of socialising, make sure to be there on time, especially in the warm summer nights and cold Saturdays in winter. It doesn't matter where people have enjoyed their dinner or pre-drinks, everyone wants to come to Arken before the night is over.
Hotel rooms
We offer 68 four-star double rooms, 8 Superior double rooms, 8 suites (two with a private sauna) and 2 magnificent Deluxe suites with a jacuzzi and a large balcony with a sea view.
All rooms are equipped with a balcony, refrigerator, electric kettle, hair dryer, safe, free wifi and IPTV. 
Air conditioning in all rooms with a sea view.
The hotel is non-smoking and a Green Key hotel.
Free undercover and outdoor parking areas. 
The check-in time is 3 p.m. and check-out time 12 noon.
We are here to ensure you a pleasant stay!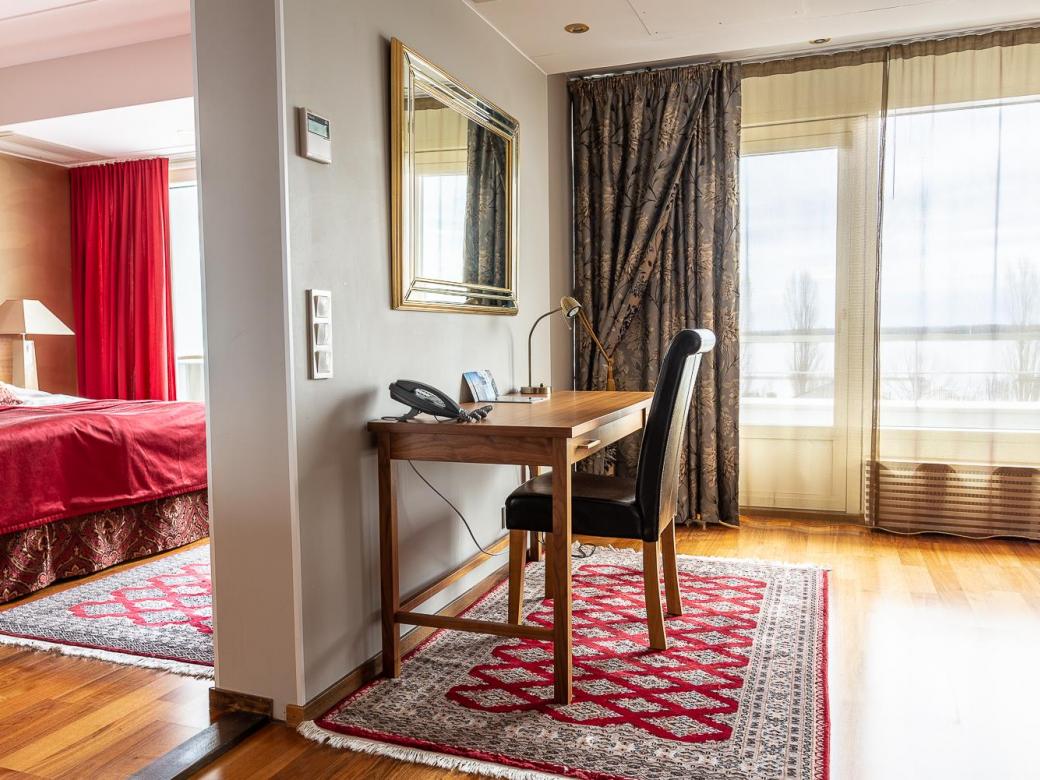 Deluxe suites
Add some luxury to your stay with a jacuzzi, a wide balcony and a beautiful sea view.
FOR 1–2 PERSONS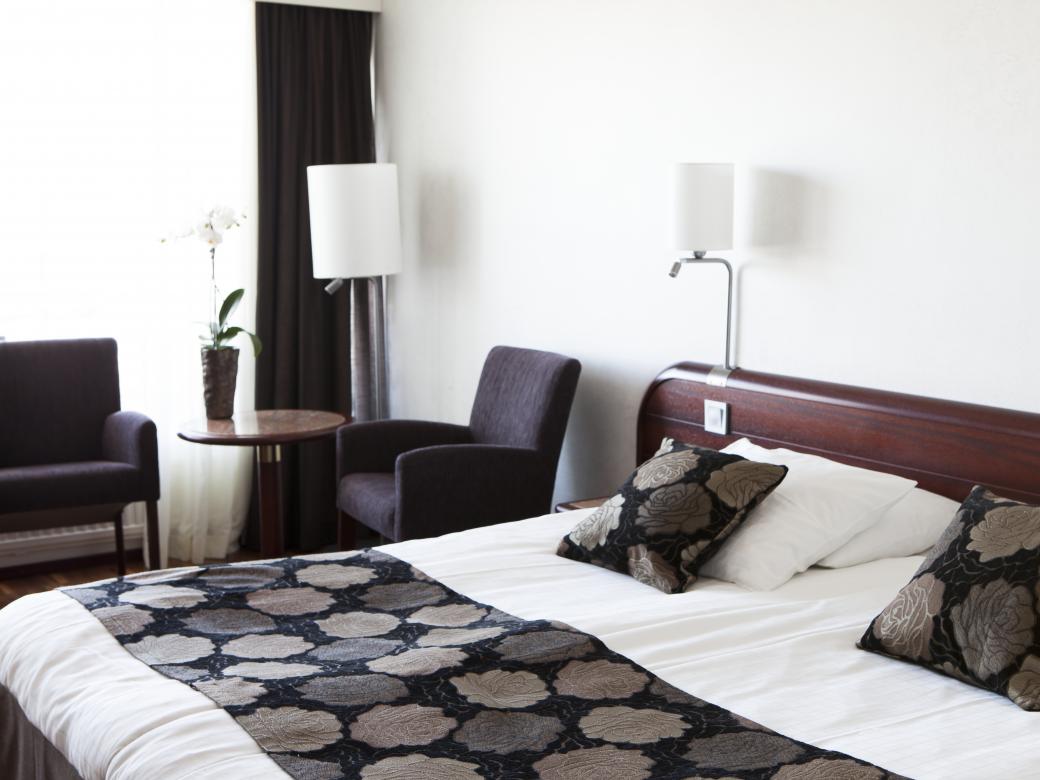 Double rooms
Comfortable beds and all you need for a convenient stay. A balcony with a sea view or overlooking the city.
FOR 1–3 PERSONS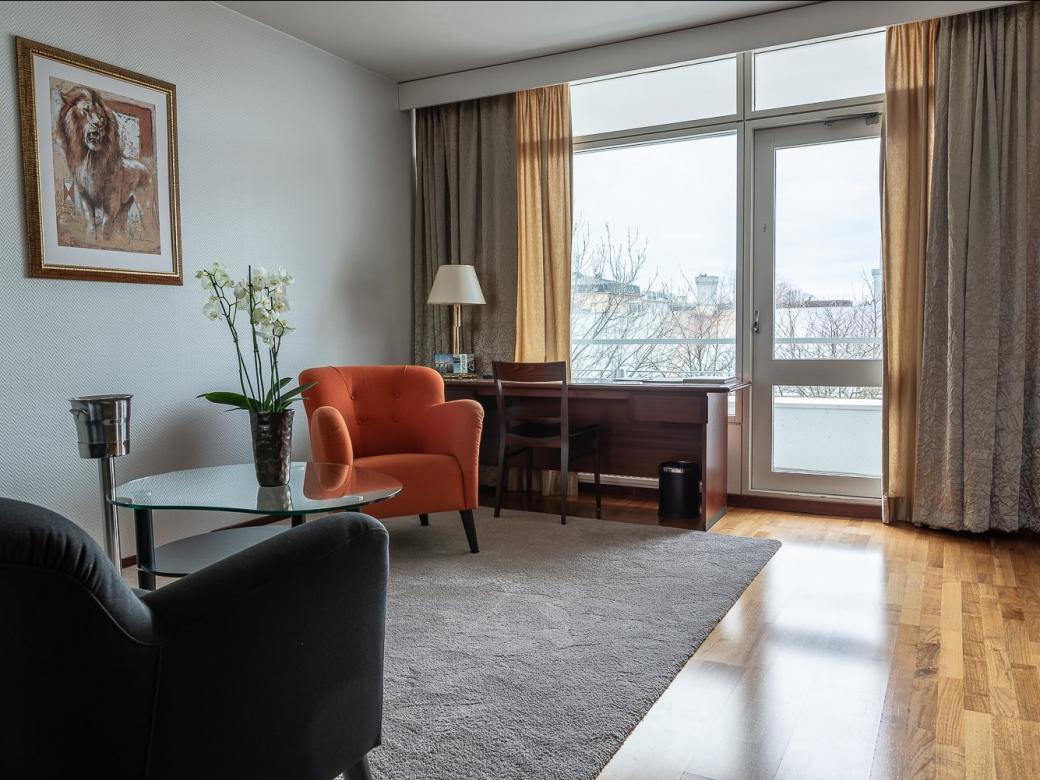 Suites
A bedroom with a double bed, a living room and a large balcony. Two suites have their own saunas.
FOR 1–2 PERSONS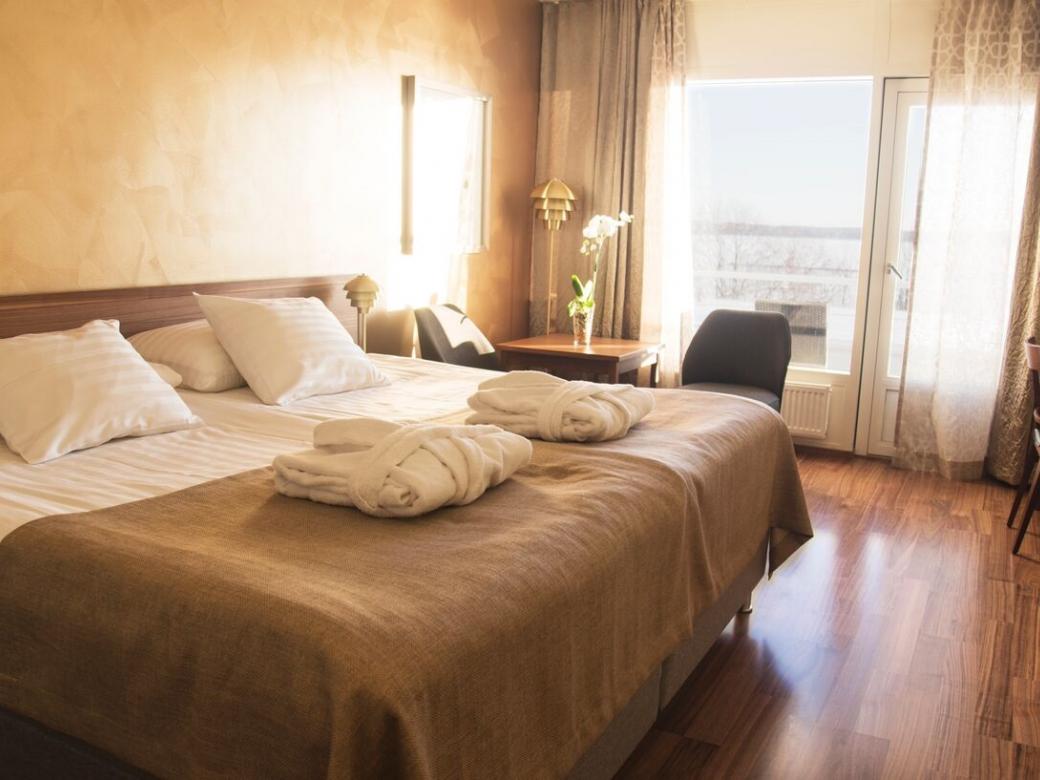 Superior rooms
A king-size double bed and a cosy seating area. A balcony with a sea view. Suitable for disabled persons.
For 1-2 persons
Veckans lunch
Monday, May 22, 2023
Calamares a la Romana med tartarsås & pommes
(Laktosfri)
Hackad biff provencale med vitlökssmör, rödvinssås & råstekt potatis
(Glutenfri,Laktosfri,Åländska huvudråvaror)
Tuesday, May 23, 2023
Schnitzel med kryddmayo och örtrostad potatis
(Laktosfri,Finländska huvudråvaror)
Torsk med citronsås och kokt potatis
(Glutenfri,Laktosfri,Fisk från certifierat hållbara bestånd)
Wednesday, May 24, 2023
Biff a la Rydberg med klassiska tillbehör
(Glutenfri,Laktosfri)
Wokade äggnudlar med skaldjur, champinjoner, grönsaker, soja & sweet chili
(Laktosfri)
Thursday, May 25, 2023
Arkens fisksoppa
(Glutenfri,Laktosfri,Åländska huvudråvaror)
Rostad kyckling med basmatiris och currydipp
(Glutenfri,Laktosfri,Finländska huvudråvaror)
Friday, May 26, 2023
Pankopanerad torsk med potatismos , kall sås och mommos gurka
(Laktosfri,Åländska huvudråvaror)
Slottsstek med svartvinbärsgelé och kokt potatis
(Glutenfri,Laktosfri,Åländska huvudråvaror)
Evenemang
Åland, tillsammans med Hotell Arkipelag och Alandica, sjuder av evenemang. Här har vi samlat höjdpunkterna för året.
Events
Åland, Hotel Arkipelag and Alandica are bubbling with events. Here are some top events for this year.
Tapahtumat
Ahvenanmaalla, Hotelli Arkipelagissa sekä kulttuuri- ja kongressikeskus Alandicassa on jatkuvasti erilaisia tapahtumia. Olemme koonneet tähän vuoden kohokohtia.