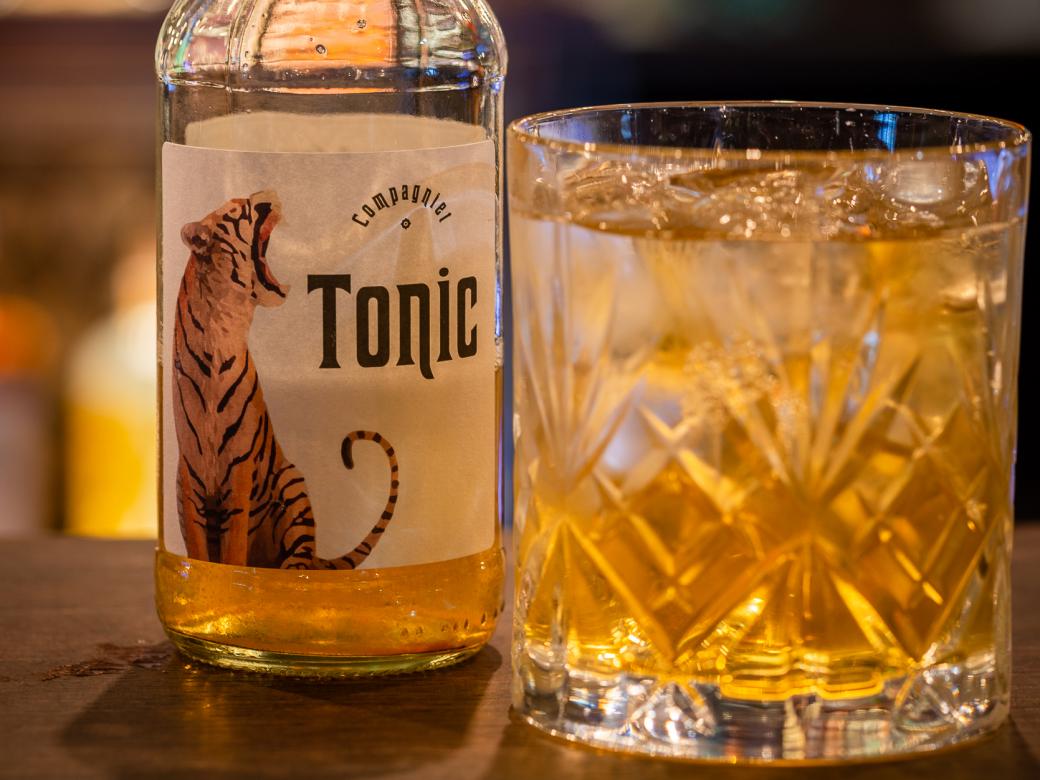 Gin bar
With 40 different sorts of gin and 10 sorts of tonics, the only limit is the imagination of our bartenders. If you prefer locally produced drinks, just choose from our selection of beers, long drinks, ciders and gins from Åland. They all are ideal in combination with a delicious meal at the Compagniet restaurant. Summer time dinner is served in Garden restaurant.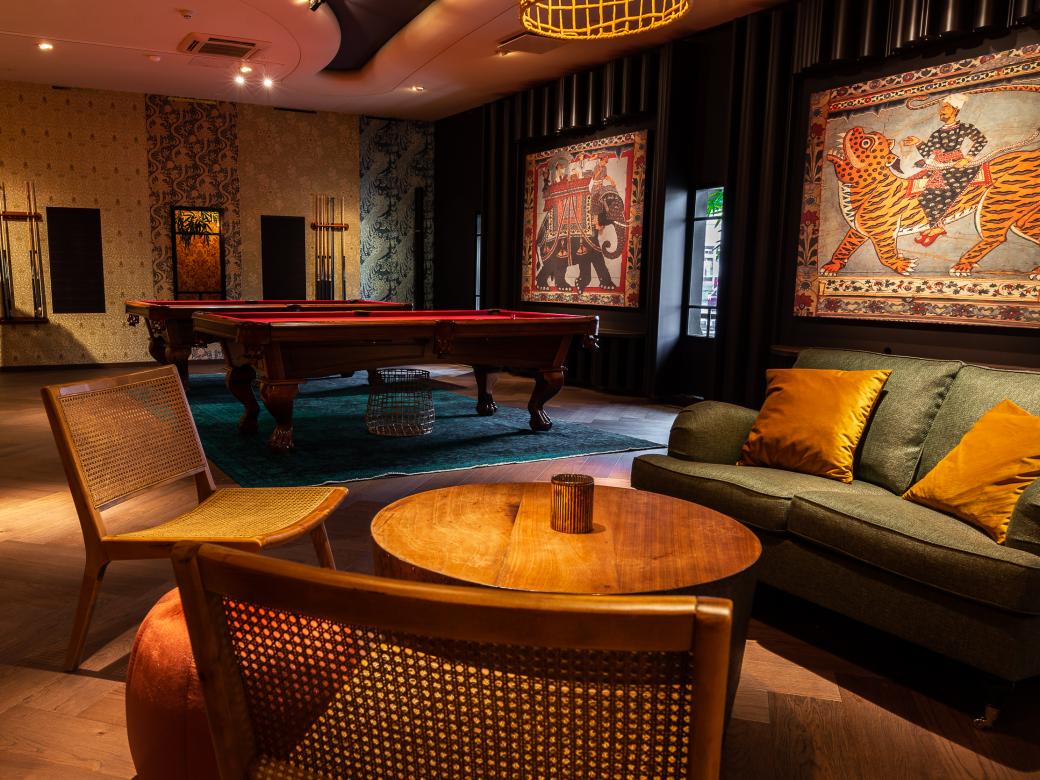 Compagniet
We love party games and happy people, so take your time and relax with your friends. At the bar, we have plenty of party games, travel games and classics such as backgammon or chess for our guests to borrow.
You can also challenge friends for a game of snooker, shuffleboard or boules.  You can book for snooker, shuffleboard and boules at an hourly rate of €15 between 7 and 11 p.m.  A perfect idea for the next after work session or a night out with your friends.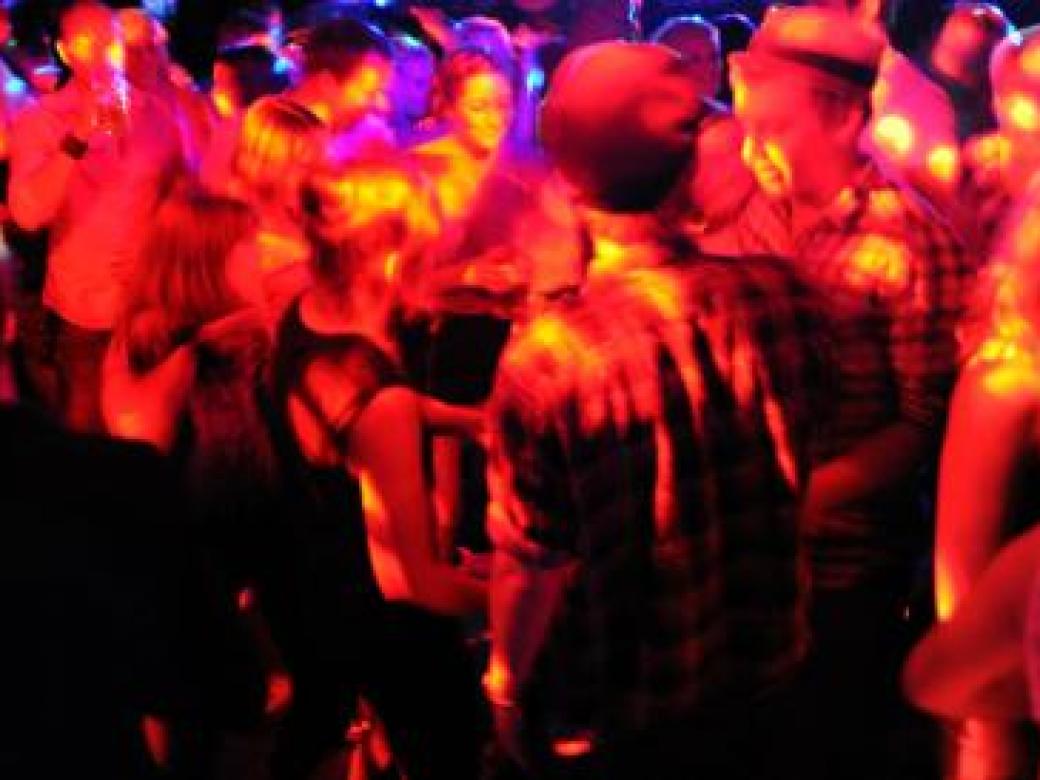 Arken Nightclub
Arken nightclub 
Our dance floor is the centre for entertainment in Mariehamn.  This is where people meet up to spend a great night together. Top entertainment and atmosphere is guaranteed by our cover bands and DJ's, who keep the dance floor swinging. Come on time to avoid queuing!
Opening hours
Saturday 11 p.m.–04 a.m. 
Please note that guests are admitted until 03 a.m.
Age limit
18 years
(exceptions are possible, more information about events below)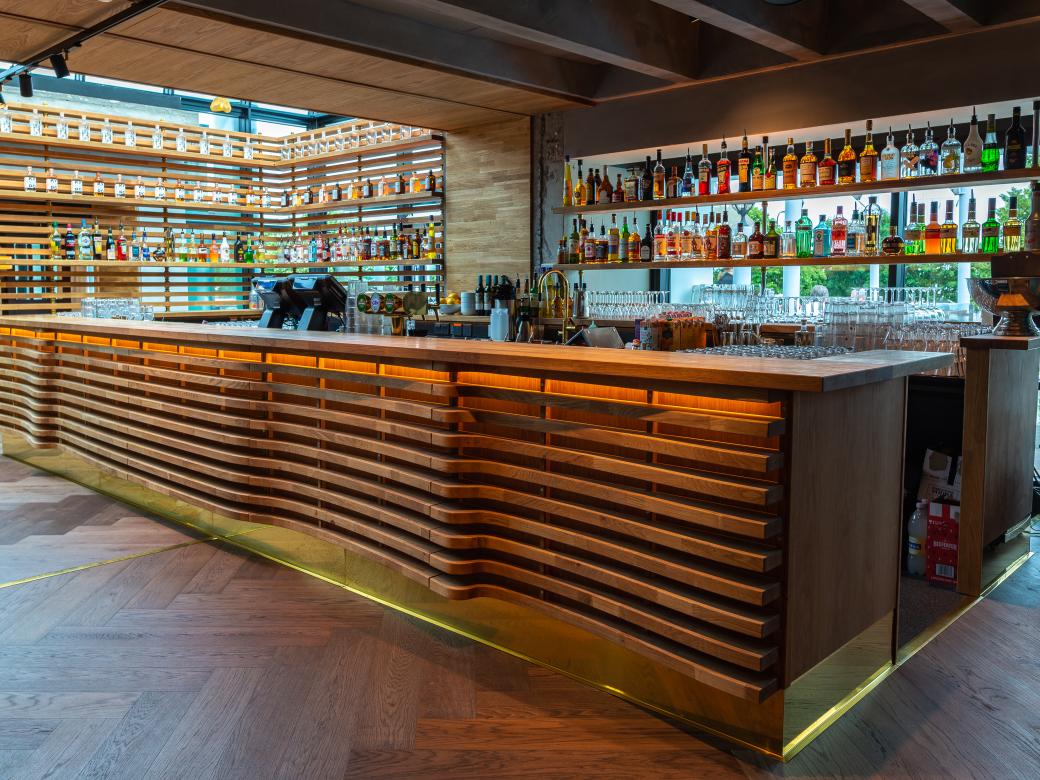 Banqueting rooms
For a special or festive occasion, we will make your dreams come true. Just let us know about your wishes and we will take care of everything. From catering to entertainment, decorations and service. The banqueting rooms accommodate a total of 500 guests, but for companies of less than 150, we can divide the space in separate rooms to ensure privacy. 
Call us at +358 18 24020 or send an email for booking or more information.
Evenemang
Åland, tillsammans med Hotell Arkipelag och Alandica, sjuder av evenemang. Här har vi samlat höjdpunkterna för året.
Events
Åland, Hotel Arkipelag and Alandica are bubbling with events. Here are some top events for this year.
Tapahtumat
Ahvenanmaalla, Hotelli Arkipelagissa sekä kulttuuri- ja kongressikeskus Alandicassa on jatkuvasti erilaisia tapahtumia. Olemme koonneet tähän vuoden kohokohtia.