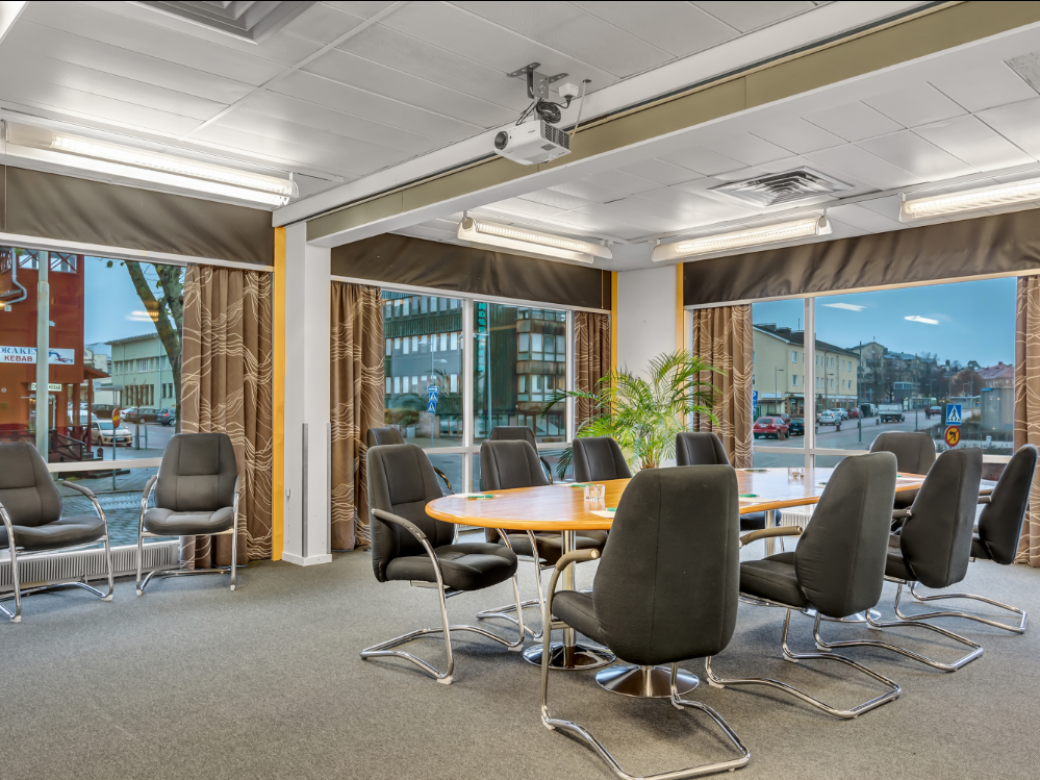 Conference facilities with plenty of options
Our light and spacious conference rooms are easily modifiable. Just let us know what you need and we will furnish the rooms accordingly. We offer rooms for smaller groups that wish to work undisturbed as well as larger meetings of up to 150 persons. 
Kapten, 210 sq.m. for 150 persons
Matros, 77 sq.m. for 40 persons
Båtsman, 50 sq.m. meeting room for 14 persons
Styrman, 50 sq.m. for 26 persons
 
Equipment
All conference rooms are equipped with free wifi, data projector, flipchart, whiteboard, white screen, notepads, pens and iced water. The largest conference room, Kapten, is equipped with a sound system. Two smaller rooms, Båtsman and Styrman, provide NovoTouch 86'' touchscreens for a perfect video conference.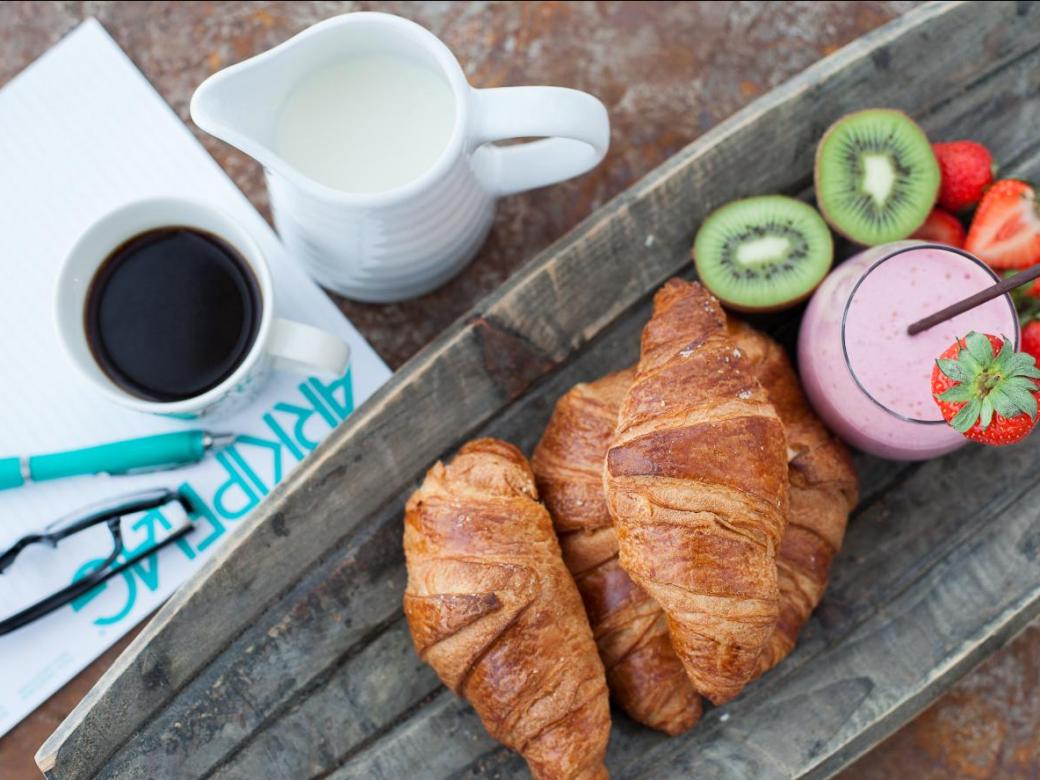 Conference package
The package rates start from €108/person, including:
- one night in a shared double room
- breakfast
- one conference day 
- lunch
- coffee with pastry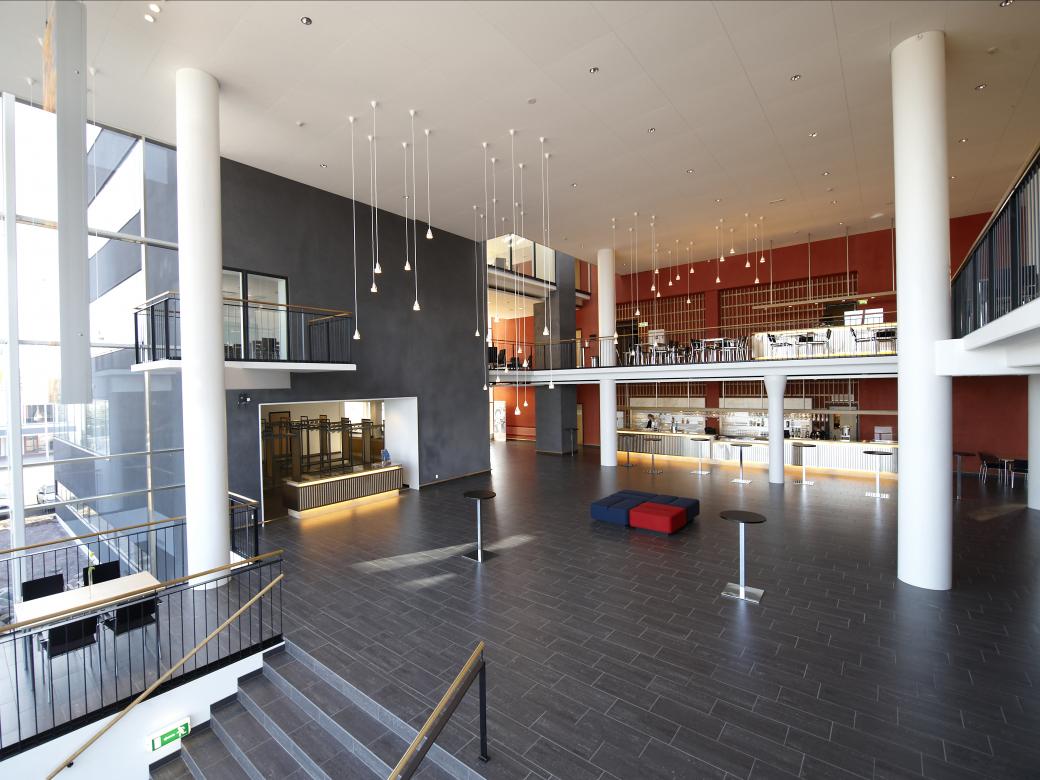 Alandica Culture & Congress Centre
Right next to us, the Alandica Culture & Congress Centre is an ideal meeting place in the middle of the Nordic countries. Apart from its impressive concert and theatre programmes, Alandica offers perfect facilities for meetings and conferences. There is an auditorium for 200 persons, a great hall for 600 persons and a number of smaller conference rooms. Alandica is located with a direct connection to our hotel. 
Arkipelag business
Anything you need for a successful meeting.